Welcome to the Matheson Family!
Live life to the fullest on your terms!
Our Purpose
We are a not-for-profit company dedicated to providing affordable housing for Edmonton seniors with low income.
Our Vision
To offer safe, supportive communities that enable every person to reach their full potential.
Our Mission
To build and maintain shelter and other physical assets, to foster the health and growth of the community.
Our Values
Integrity
Equity and control
Financial viability and growth
Partnering with other community-focused organizations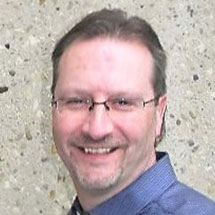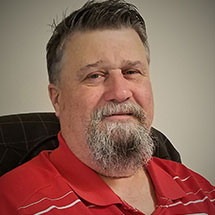 Dave Buist
Chief Finance Officer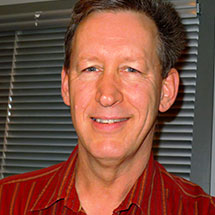 Jim Reynolds
Tenancy Manager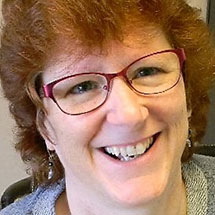 Yvonne Awid
Tenancy Support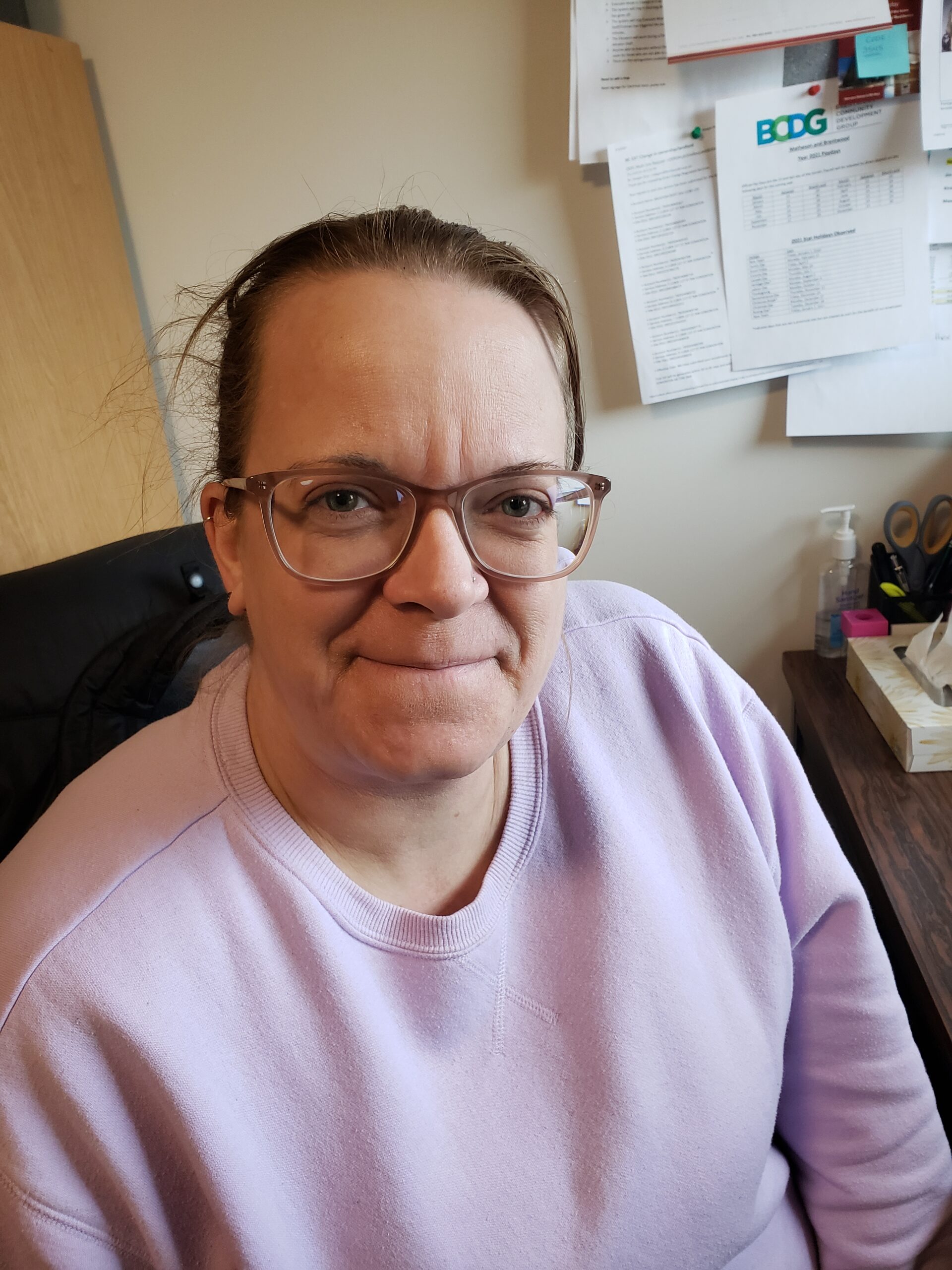 Maegen Stout
Bookkeeper/Human Resources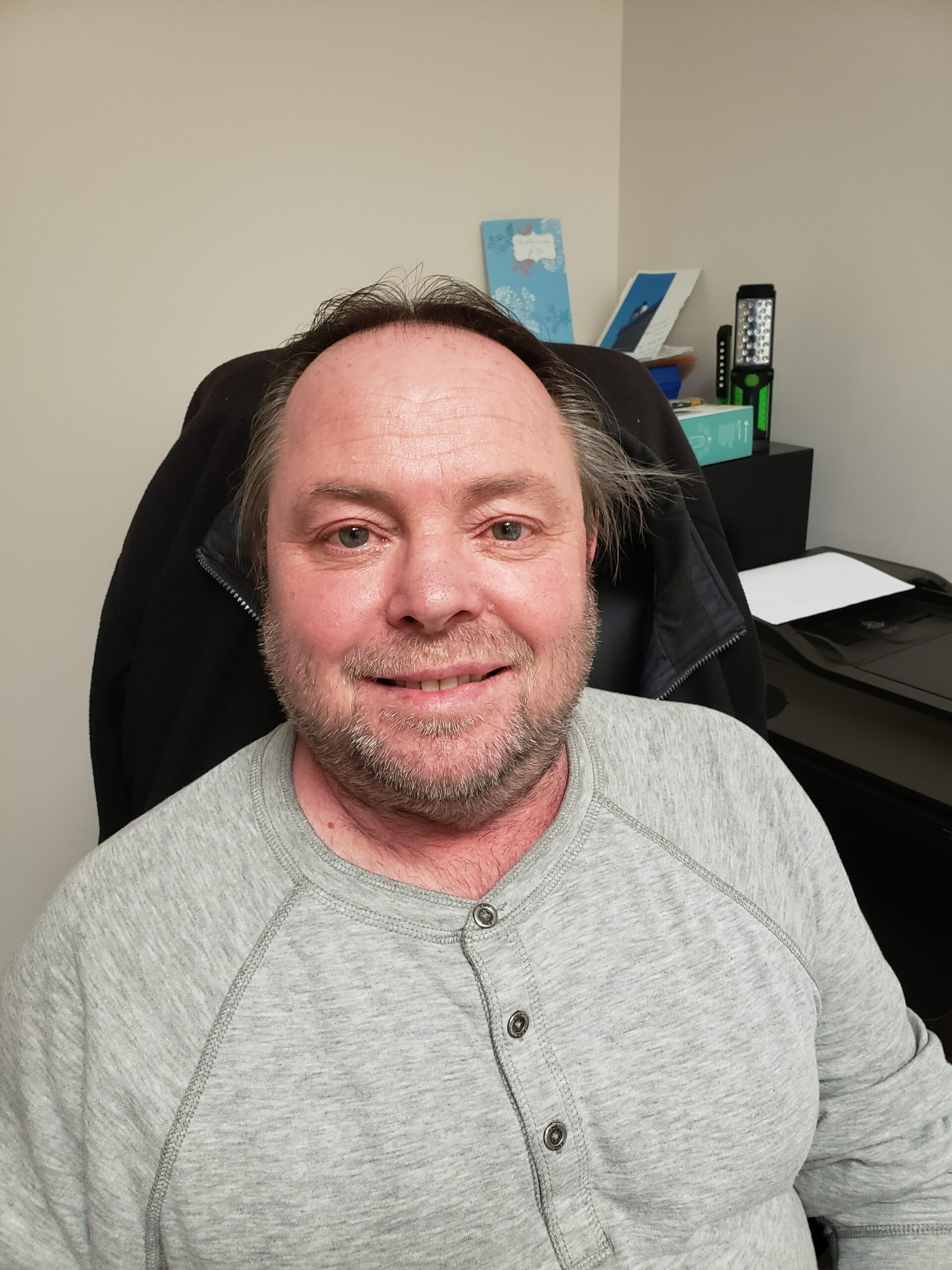 Herman Costa
Maintenance Supervisor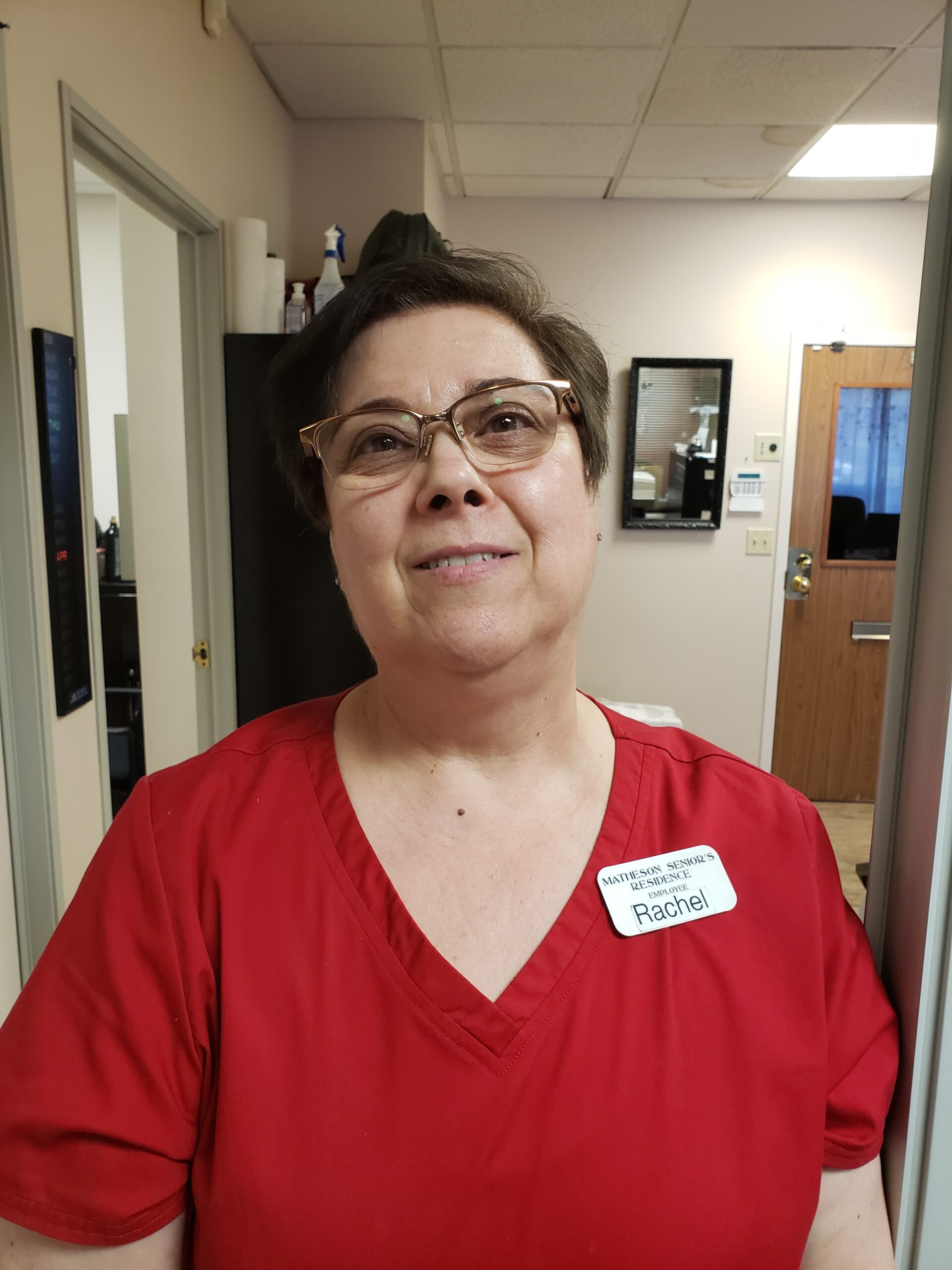 Rachel Hebert
Housekeeping Supervisor
Arthur 
Marketing & Sales Specialist